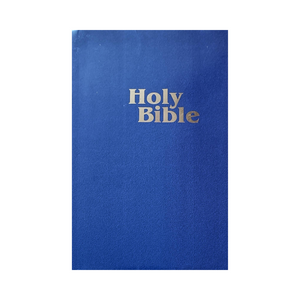 The New King James Version (NKJV) Bible with Dictionary Concordance containing Old & New Testament is one of the most trusted, distributed, and best-selling English translations. This easy-to-share and affordable Bible can be used as a gift to new or non-believers, on outreach events, or mission trips. 
For bulk order and quantity based discount, please reach out to us. 
You can also avail free shipping on all orders more than Rs. 1499!