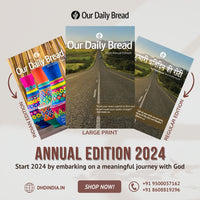 Annual Edition 2024
Nourish your 2024 with daily encouragement from Our Daily Bread annual edition that offers a meaningful way to consistently seek the Lord each day. These 366 daily meditations will encourage and inspire you with stories, uplifting quotes, and - most importantly - the Word of God.
The annual edition is available in English, Hindi, Tamil, Telugu, Malayalam, Kannada, and Marathi. Apart from the much appreciated Indian edition, we also have a 'Large print' of the regular edition with a larger, easier to read font. 
For bulk order please reach out to us on 8608819296 / 7200093733
Order Now!
Our collections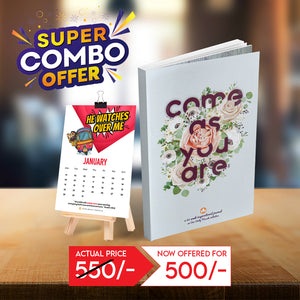 Calendar & Journal Combo
God wants to be at the centre of your daily life – even in the midst of your organizing. This combo seeks to draw every young heart closer to God in their daily life.
Order Now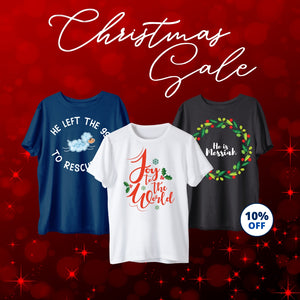 Christmas Themed T-Shirts
Celebrate the birth of Jesus in style with our beautifully designed, heartwarming Gospel-themed artwork that captures the essence of Christmas. Order your t-shirt today!
Order Now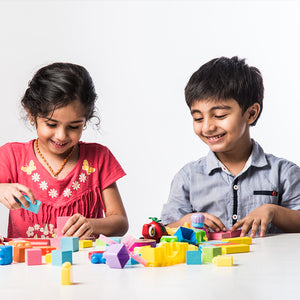 Exclusive products for Kids
The Our Daily Bread kids collection is a fun, child friendly way to help your child grow in God's Word. Let them discover God and His Word as they color, quiz and play their way to a strong foundation in faith!
Order Now
What our readers have to say!
I'm so blessed with the good work the ODB ministry is doing all out of love for the LORD. I'm a regular purchaser of the daily bread books which I also gift my pastor and friends. I have no words to express my immense gratitude for the daily capsule of spiritual nourishment I get. God bless all the staff, members and all involved in this wonderful ministry.

Fenella Desouza
God has been using the ODB ministry in amazing ways. I am so shocked by how almost every time I've opened up the daily reading portion, it was EXACTLY what i needed to hear on that particular day. It's amazing to see the wonderful ways in which Gods working through each of you to fulfill His work. God bless all those of you who selflessly toil for His Name's sake.

Miriam George
Thank you for your ministry which is meeting our daily spiritual needs and helping us to know God closer. It has been about 10 years now that I read Our Daily Bread for my daily devotion and God does speak to me through your inspirations that are guided by the Holy Spirit. God bless your ministry.

Bhavya Babu
Your publication of Our Daily Bread has been a source of blessing to me for over three decades. I never begin a day without reading the specified portion of Our Daily Bread irrespective of travel or other responsibilities.

W R Paulraj
Our Daily Bread is a great blessing to me during this pandemic. Though I could not attend church, your messages helped me read the Bible more and more every day. It helped my personal prayer life and my relationship with God. Thank you, Our Daily Bread, for all your efforts!

S M Shruthi
Our Daily Bread devotional is being read by me for many years and it has been of a great help & encouragement to me in my spiritual life. Many times in my trouble & sadness it has been a good means of up-liftment & Lord has spoken to me many times though this book. I thank God for ODB.

Dipty Christian