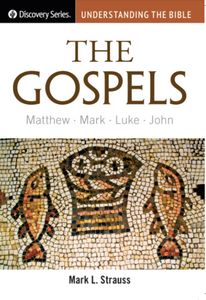 The first four books of the New Testament—Matthew, Mark, Luke, and John—are known as "Gospels," an English word that means "good news." These books are called Gospels because they tell the greatest news ever—that God has entered human history in the person of Jesus to bring salvation to the world!
While each may focus on various spiritual themes or present different aspects of Jesus's earthly life, each gospel should be respected and appreciated for its literary and historical integrity as well as for providing a rich perspective into the life of Jesus.
This booklet is available at no charge due to the donations made by readers of Our Daily Bread Ministries India. We are sustained by donations received from Indian readers like you and do not receive international funding.