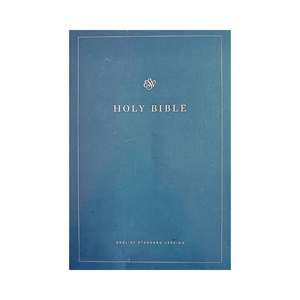 No book in the history of the world has had a greater impact on more lives than the Bible. Here in the pages of the New Testament, you will find the most significant story in all of the history-the story of God's Son, Jesus Christ. Read his very words and the words of his earliest followers. Explore the wonders of the New Testament. Discover God's plan to save all who put their trust in the Saviour!
For bulk order and quantity based discount, please reach out to us. 
You can also avail free shipping on all orders more than Rs. 1499! 
Features

Why read the Bible article

Introduction to Old and New Testaments

40 days reading plan 

Plan of salvation